Our Story
---
Modest Beginnings
We graduated from two of the UK's leading design establishments and embarked on our independent and varied career paths in the design industry. We first met and worked together in 1991; two years later Absolute was born. During the first year of the business our own particular design ethos was developed, and all of this in the cramped confined of Jon's back bedroom. The space was tiny, really tiny! We took it in turns to sit down; on the plus side, when sat at the desk, everything was in reach.
---
---
Our First Customer
A telephone call from The Tate Gallery led to successful early projects and these progressed into providing new designs and solutions for the hanging systems that now support every artwork on display in all four Tate Galleries; Tate Modern and Tate Britain in London, Liverpool and St Ives.
We are proud to say that one of these products, the Ryman Hanger, (named in honour of the Artist's work that was the first to be hung with it), now sits quietly behind thousands of artworks in small galleries and large institutions around the world; including the Tate, the Royal Academy and the Smithsonian.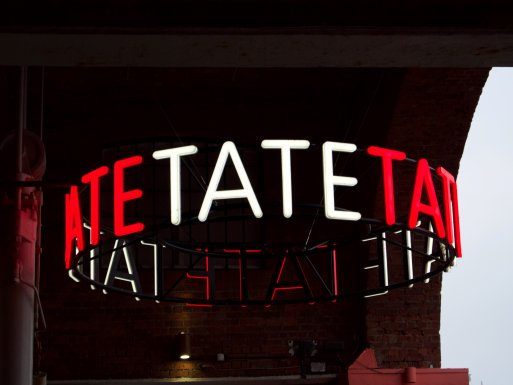 ---
---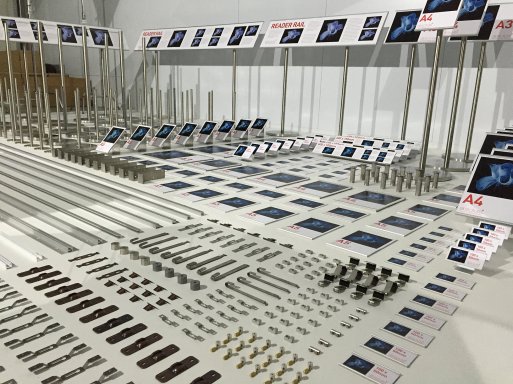 Our Products – An Innovative but Consistent Approach
The initial inspiration for our approach to products for the Absolute brand was inspired by a small Swiss watch catalogue; clean, precise and informative - the heart of what has driven our thinking.
Our passion for design, and the belief that form does indeed follow function, is a key element in developing those simple solutions to the numerous challenges in the process of displaying art. Products are continually being developed and bespoke designs are often created specifically for a customer's need. We work hard to make beautiful products that you don't see.
---
---
Absolute Today and in the Future
The journey from that first back bedroom to the multi-national company and modern production and storage facilities of today has been a delight, rich with opportunities to work with a broad range of clients from national institutions and palaces to the smallest corner gallery and coffee house.
To all of you, from all of us at Absolute, thank you for your support and we look forward to working with you in the future!
Sam Sprague and Jon Blakeney
Founders and Owners, Absolute Product
---
---
Need Assistance?
Contact our customer care team for expert advice or help with your order.
CONTACT US
---
---