Cutty Sark at the National Maritime Museum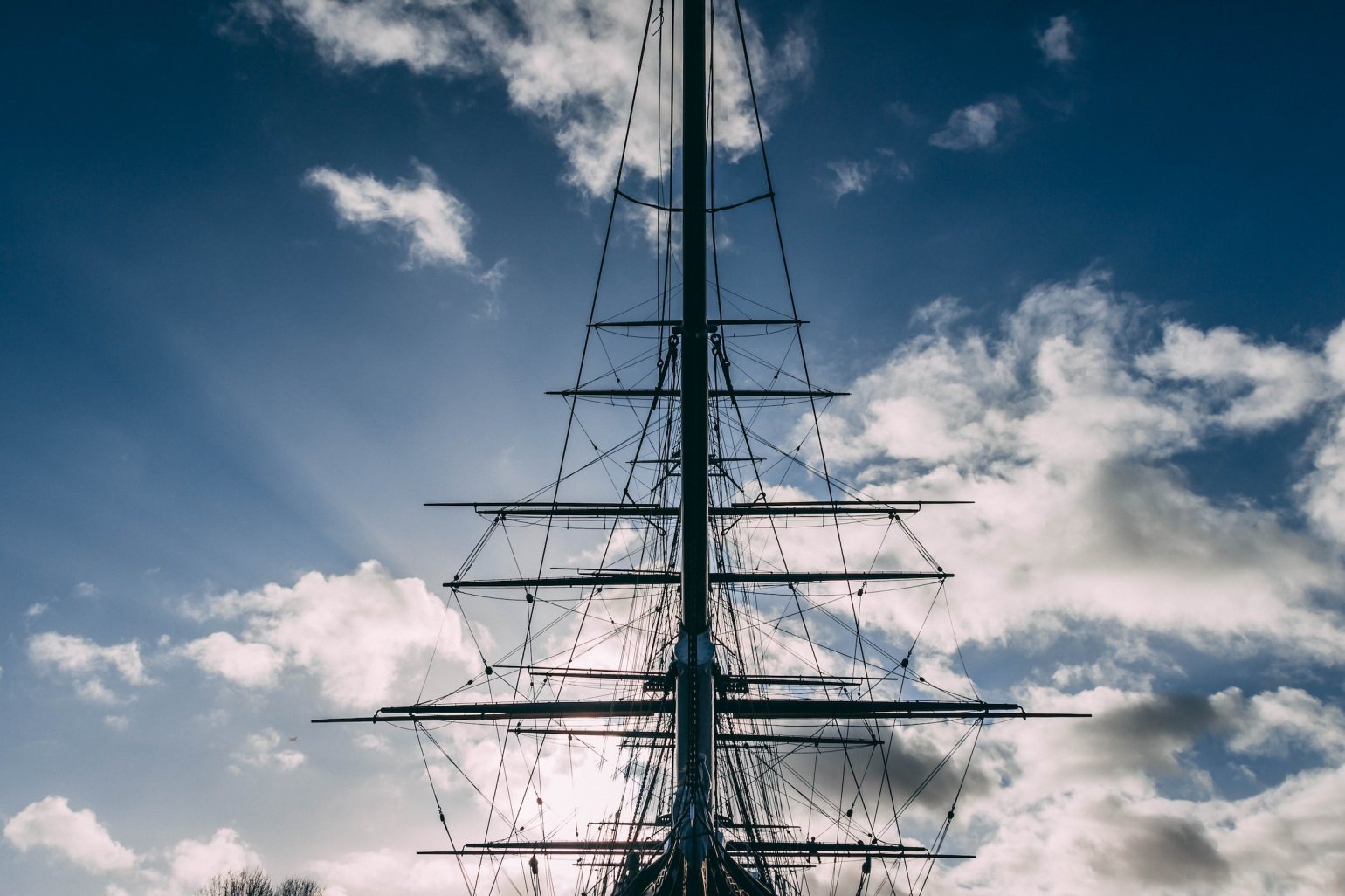 ---
Client: National Maritime Museum, Royal Museums Greenwich
Location: Greenwich, London, England
For all museums preservation and protection of their collections can be a challenge. The Royal Museums Greenwich invites the public to come onboard one of the key objects in their collection - the Cutty Sark, which presents its own set of challenges.
A particularly significant element of the Cutty Sark is on display adjacent to the ship itself, the Rock Elm Plank. Replaced by steels during restoration of the ship, the fragile rock elm plank no longer forms a structural part of the ship.
As a reminder of the history of the ship, and to highlight the conservation works done, the rock elm plank is displayed for visitors to see; however up until 2019 it did not have any form of protection between it and visitors, which presented a challenge.
The Product Solution:
In order to protect the 21m long plank a custom solution was created for Royal Museums Greenwich. The team at RMG already use our Q Barrier system, and so an adapted version of this barrier, with a rigid rail component encorporated into it, provided the secure and robust solution they were looking for.
Our team visited RMG in December 2019 to install the new barrier system, which you can see in-situ below.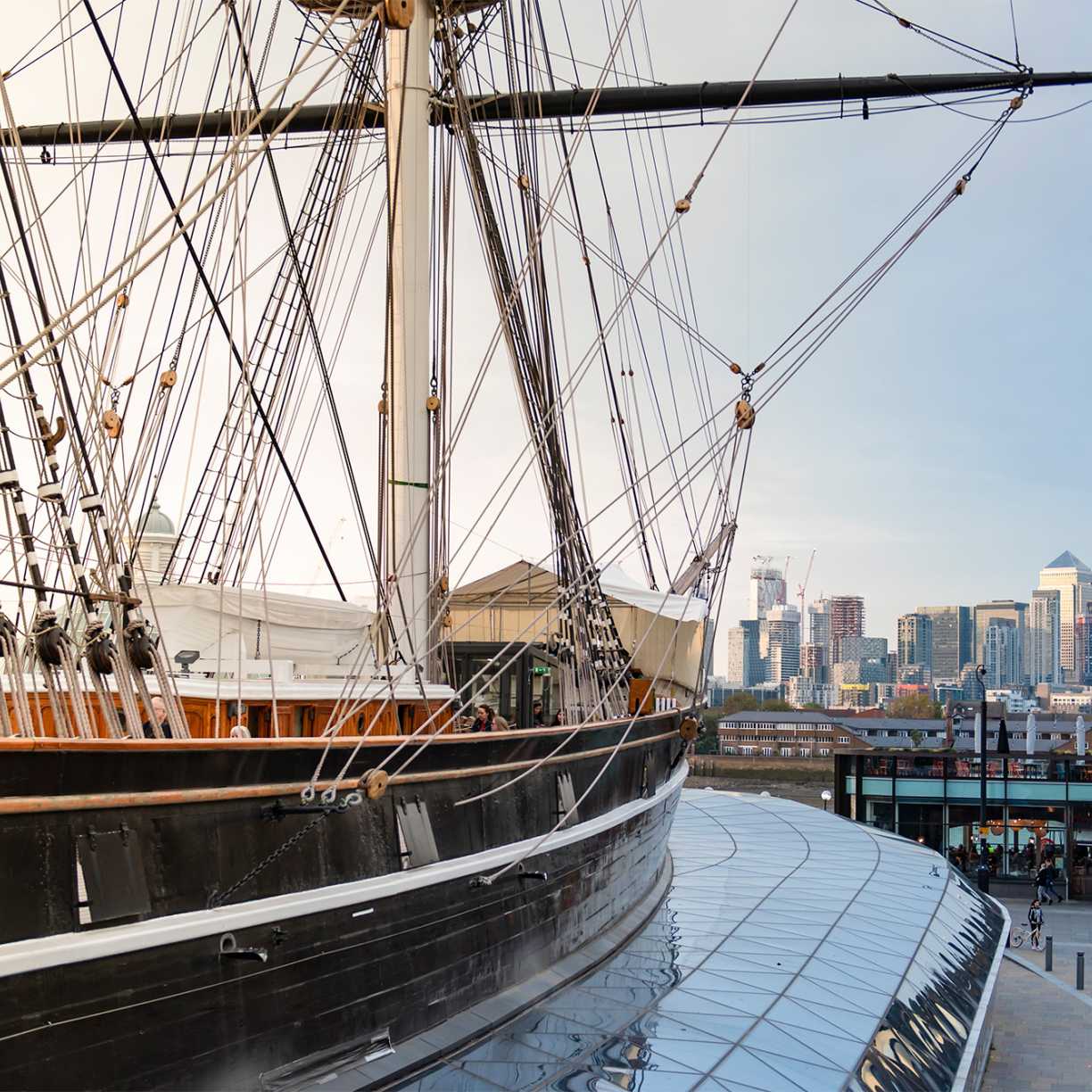 Image Source: RMG Website
---
---
As featured
The bespoke solution we created for Royal Museums Greenwich was an adaptation of our Freestanding Q Barrier, as shown below.
---
Q Barrier Freestanding
The Original Q Barrier before adapting to add a horizontal rigid rail component.
View
---
Q Barrier Freestanding
The Q Barrier used in its standard application, in conjunction with elasticated cord.
VIEW
---
---
Read the Full Article
Learn more about the Cutty Sark and this project
Read the Article
---
---
Discover more about Royal Museums Greenwich here: https://www.rmg.co.uk/cutty-sark
Image sources: Image One - Unsplash, Image two - RMG Website. All others taken by the Absolute Products team.
---