The Design Museum, London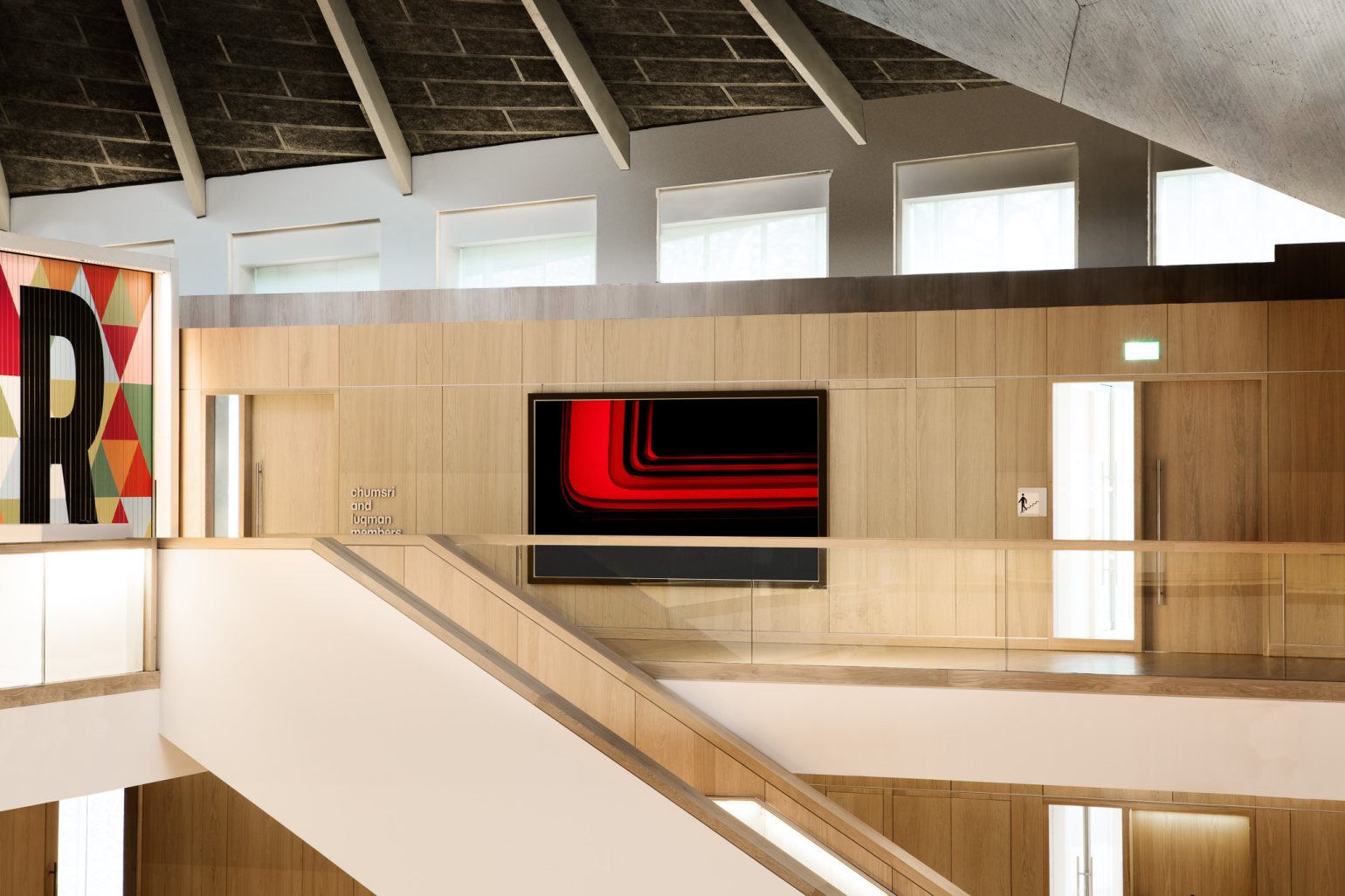 ---
Client: The Design Museum, London
Location: 224-238 Kensington High St, London W8 6AG
Dedicated to design and winner of the 2018 European Museum of the Year Award, The Design Museum displays the best in contemporary design across architecture, transport, product, fashion and graphic design.
Founded in 1989 and originally located in a former 1940's South Bank banana warehouse, The Design Museum re-opened their doors in their new Kensington location in 2016.
Before opening, a carefully curated design process took place to create a timeless new identity that honours the museum's heritage and allows it to grow up into its future. The design behind The Design Museum.
To meet the goals of creating a place that not only embodies good design but also a space that supports new ideas and dialogues, all aspects of the museum's identity were examined. This creative process was a cross-collaboration of multiple design and build disciplines.
One area of design called for the repurposing of the now striking three-story central atrium at the heart of the museum. The thoughtful design and considered details allow the original ceiling structure to soar above the more human-scaled atrium corridors. The corridors and centralised stairs become the clean-lined, and warm support across which ideas, human interactions and the changing exhibitions flow.
This space was created as a backdrop for temporary exhibits and it's here there was a need for an art hanging support system that could easily adapt to change, carry above-average bespoke loads and… remain virtually invisible.
The Product Solution:
The Absolute Flush Mount Track was designed for this type of application, and so the perfect fit to blend in with the architectural vision.
Absolute's Flush Mount Track was securely fixed to a sub-structure for maximum strength and then clad with wooden panels for the final flush finish. The track was detailed into the seam that carries around the space, becoming an intentional detail integral to the overall cladding design.
The bespoke weight loading also required Absolute's extended top blocks and, in some instances, bespoke art hanging components.
Pictured here are large and expensive artworks displayed during a Land Rover launch event. For this installation, the Absolute team assisted on site.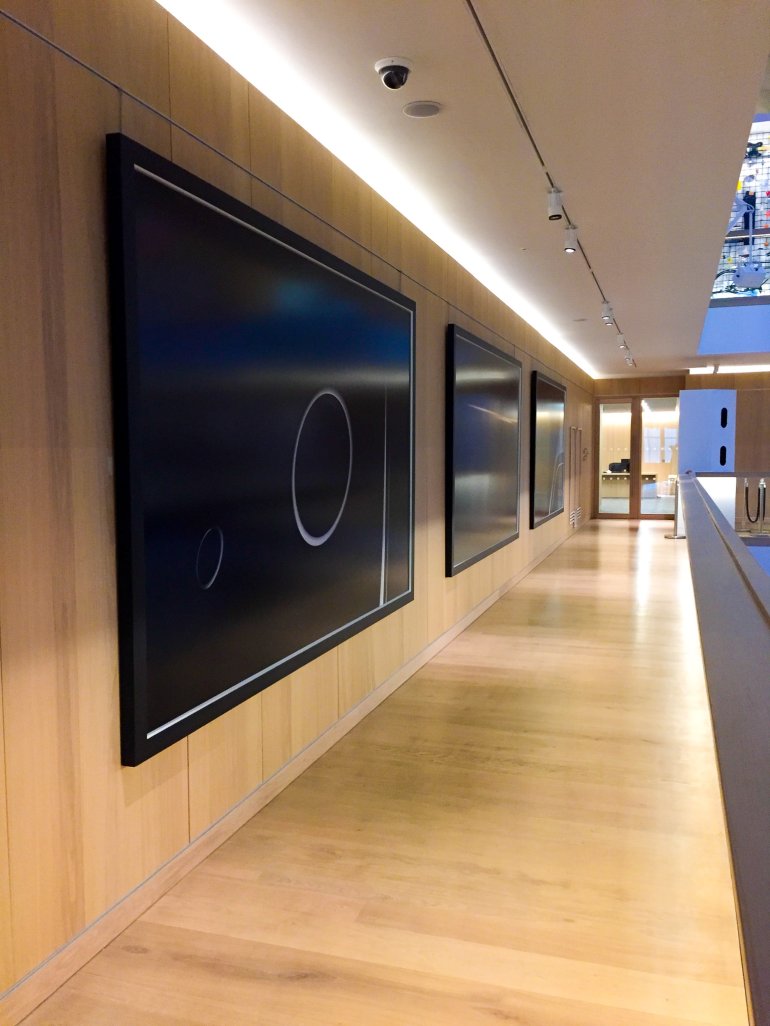 ---
As featured
The Design Museum using Absolute Flush Mount Track to display large & heavy artworks around the central atrium of the museum.
---
---
---
Flush Mount Track
Designed for installation during the construction phase for a clean, discreet finish.
View
---
Hanging Sets
Top blocks, rods and artwork connectors.
VIEW
---
---
Read the Full Article
Discover the story behind the Design Museum
Read the Article
---
---
---