Versailles - Hall of Mirrors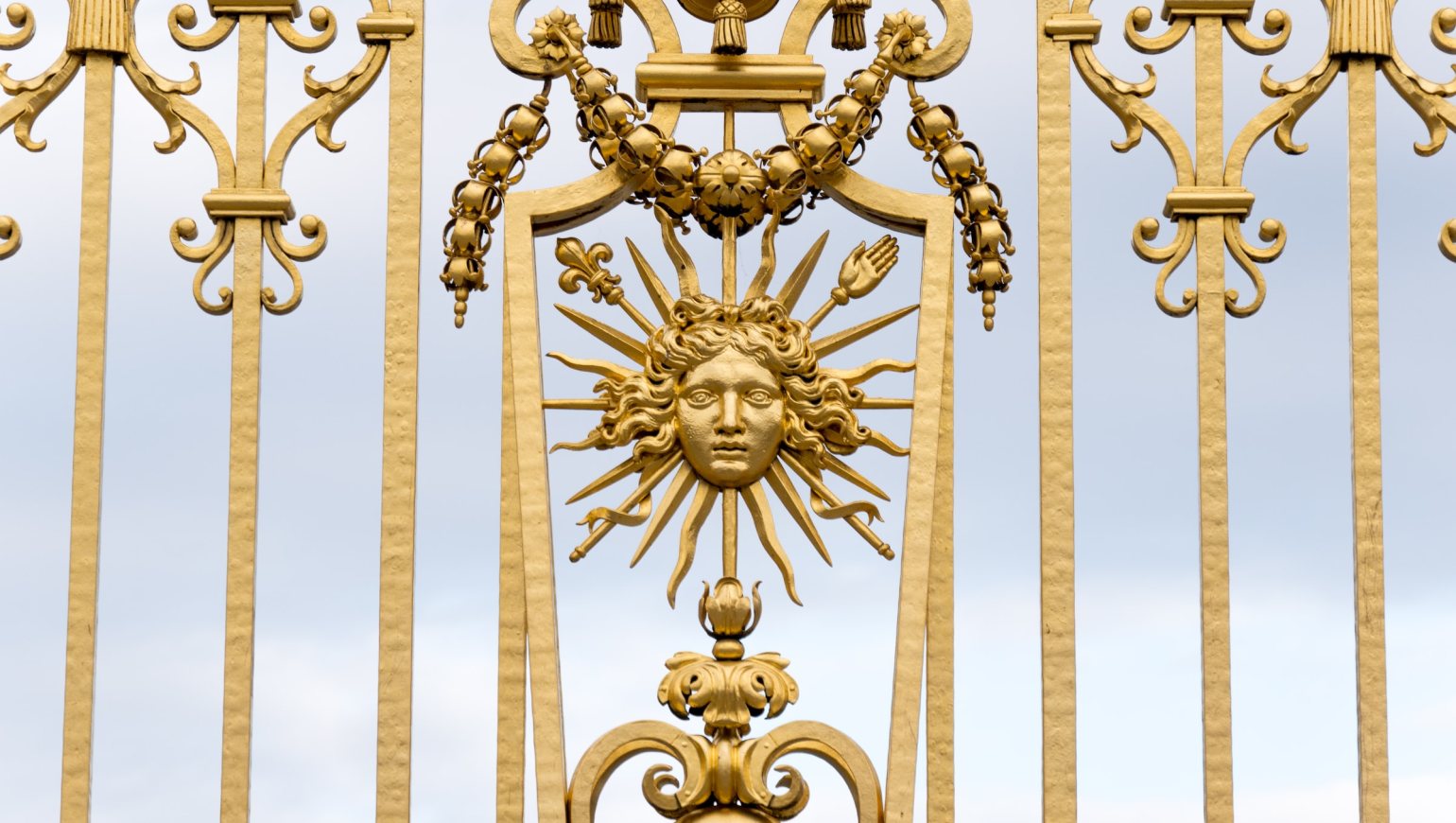 ---
Client: Chateau de Versailles
Location: Hall of Mirrors, Chateau de Versailles, Place d'Armes, 78000 Versailles, France
Built to impress this Baroque styled gallery exuded intimidating power through its elegant grandeur and played a pivotal role in great historic events. The Grande Galerie also known as the Galerie des Glaces is the main feature in this former royal residence, Chateau de Versailles.
The curators at Versailles have a great need to protect the impressive "French" made mirrors, as well assisting to guide the visitors that come to admire them. The Chateau's feature rooms also need to be cleaned and maintained with ease and the magnificent parquet flooring protected. Absolute have worked with the Curators for many years and always aspire to present elegant product solutions to meet these needs.
The Product Solution:
To protect the walls without obscuring the exquisite mirrors, Absolute's Freestanding Barrier 400mm in grey, with matching grey Elasticated Cord, discreetly does its job by blending in with the environment and then tugging gently on a leg when a visitor becomes to inquisitive.
For directing visitors, particularly in light of more recent enhanced visitor safety needs, the Freestanding Q Barrier, finished in stainless steel, offers the flexible solution needed while lending their own mirrored reflections.
In some areas the Q Barrier does double duty protecting exhibits or sectioning of spaces. Freestanding and portable this product easily adapts to a variety of uses.
Both barriers feature protective pads on the base, which allows them to stay securely in place without marking the handsome parquet floors.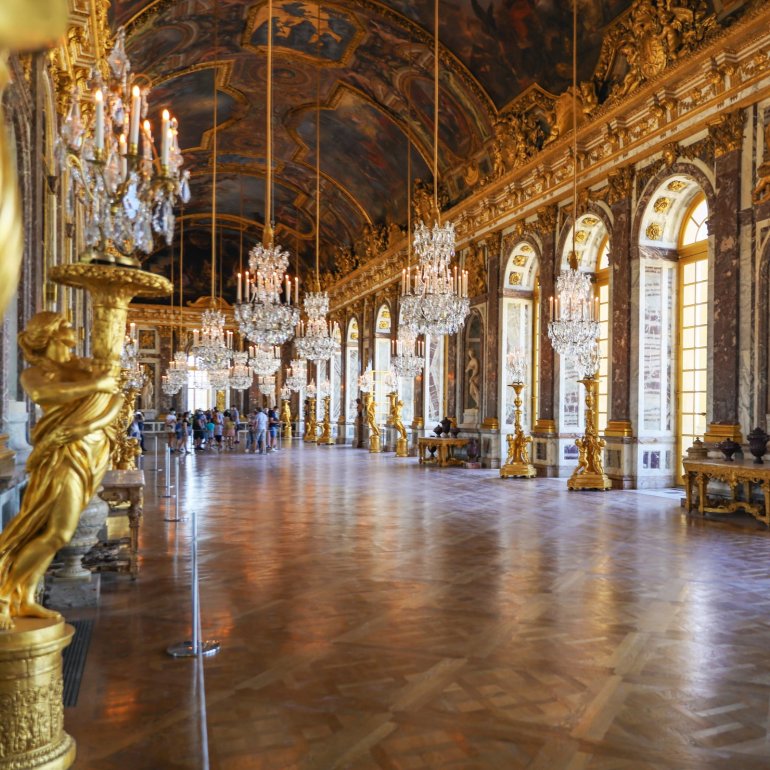 ---
---
---
Freestanding Barrier 400mm
400mm Freestanding Barrier (stanchion) in Grey.
View
---
Freestanding Q Barrier
1000mm Freestanding Q Barrier (Stanchion) in stainlesss steel.
VIEW
---
---
Read the Full Article
Discover the story behind the Hall of Mirrors at Chateau de Versailles
Read the Article
---
---
---