Underwheel Car Stand End of Line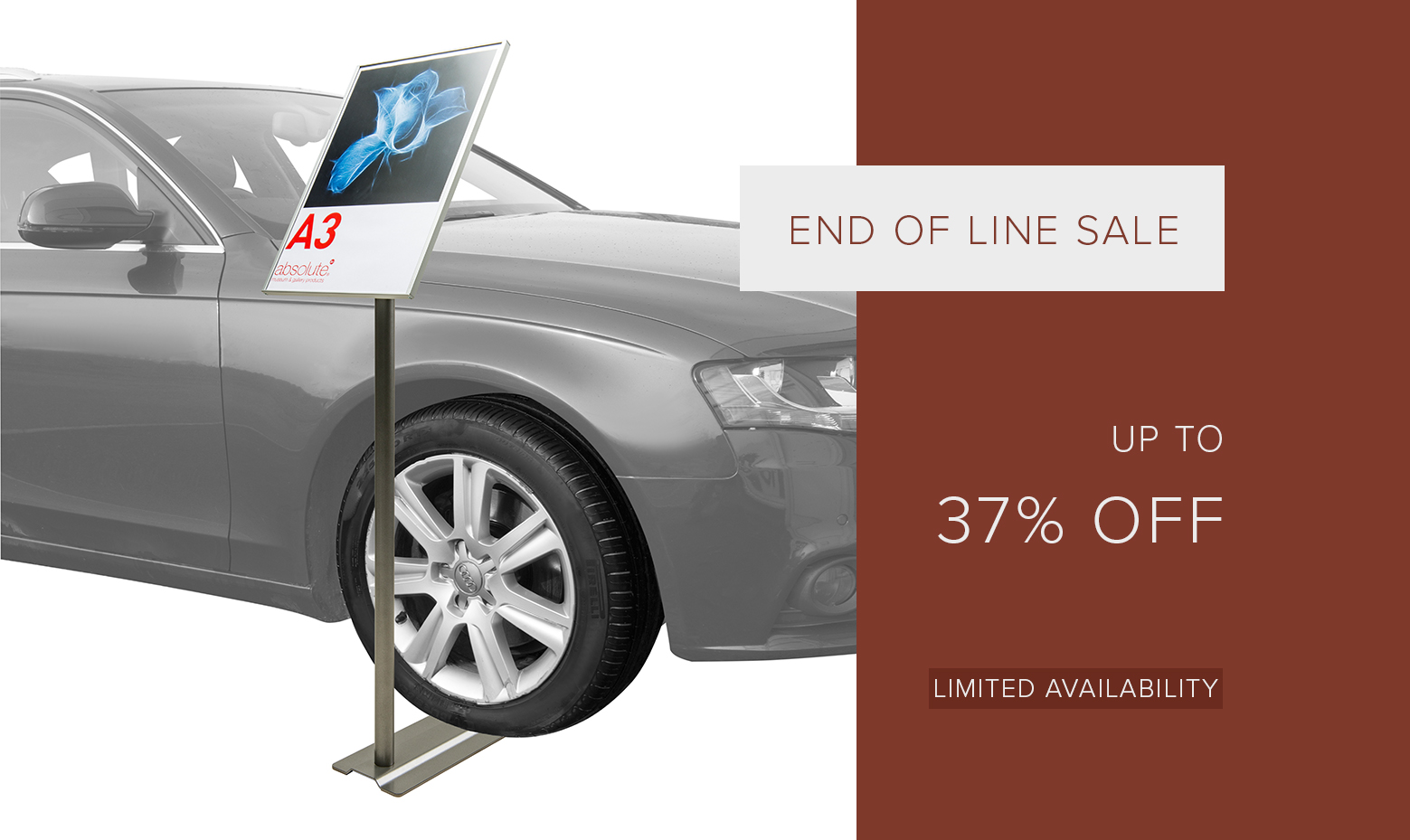 End of Line Sale - Underwheel Car Information Stand
Our Underwheel Car Stand has provided cleanly designed support to our automotive customers and it is about to become better. We are re-engineering this first rate product so that shipping costs can be reduced; this means that we are ready to release the remaining end of line stock on our original design at a reduced rate which may be beneficial to your budgets.
Whether you are a vintage car aficionado, a high performance sports car enthusiast or really into military vehicles, the Underwheel Car Stand offers a cleanly designed, robust solution that won't compete with the object of desire.
We have limited stock so please click here to view the product on our website and for all enquiries or to order, please contact me using the details below.
Best wishes,
Dawn
Dawn Crabb / Senior Sales Coordinator
T: 44 (0) 1769 572389 E: dawn@absoluteproduct.com
---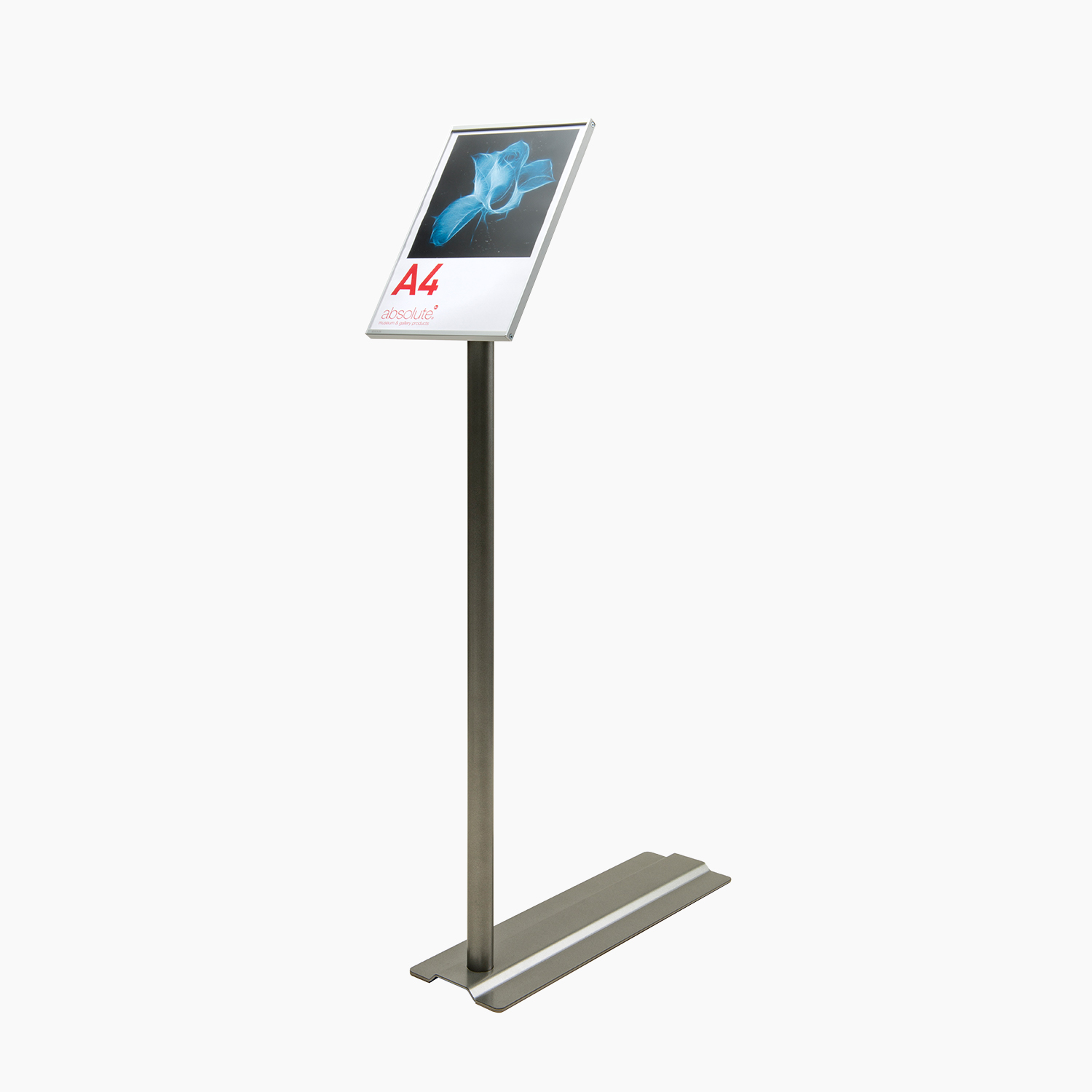 A4 - was £240.00
Purchase 1-9 units = £179.00 per unit
Purchase 10+ units = £149.00 per unit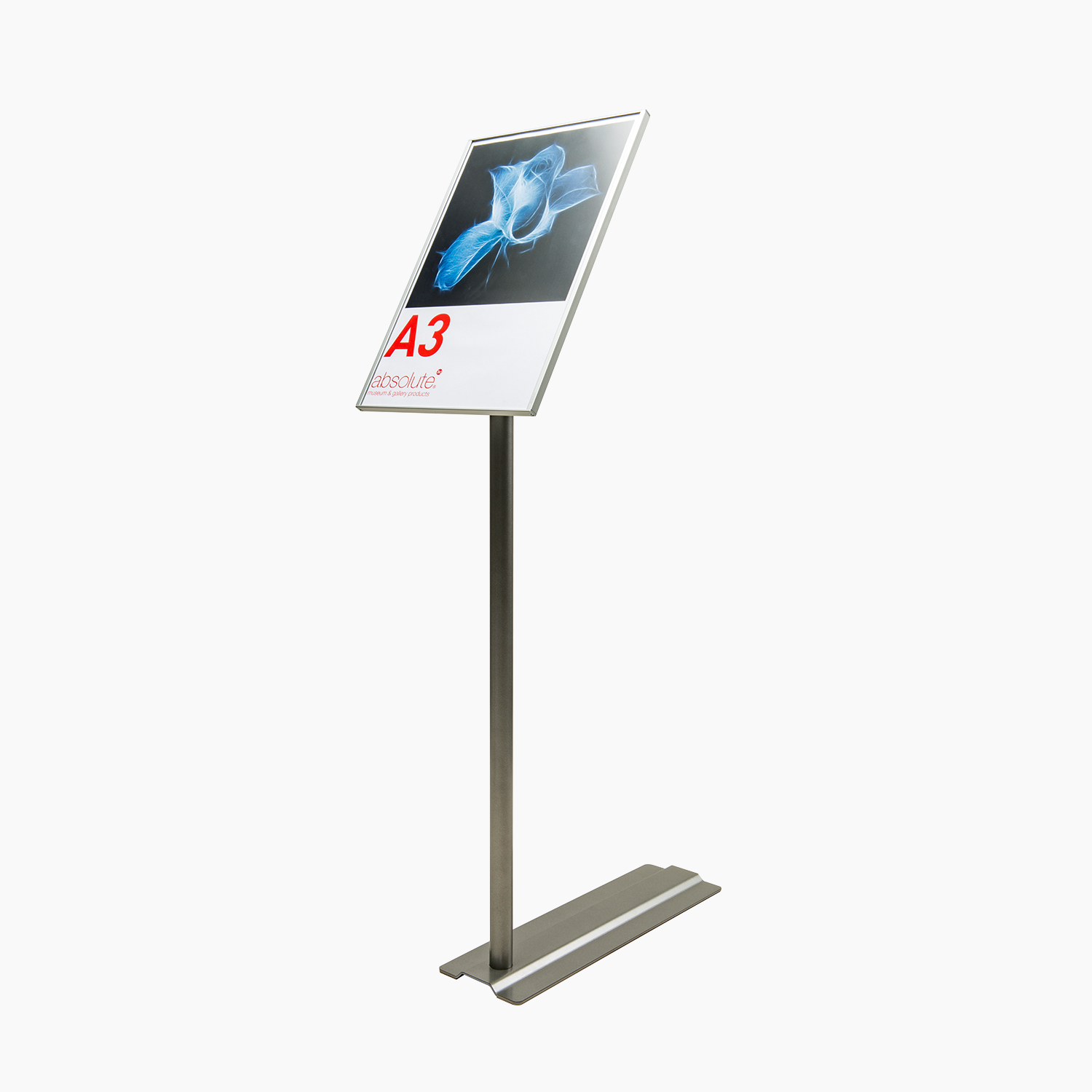 A3 - was £253.00
Purchase 1-9 units = £199.00 per unit
Purchase 10+ units = £169.00 per unit
---